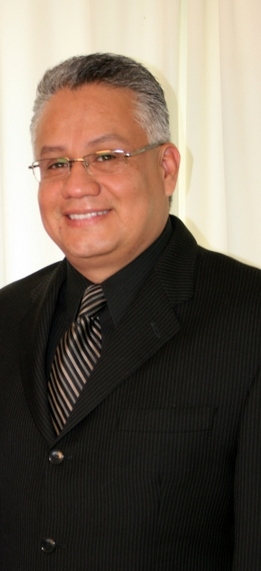 Palermo Galindo - This email address is being protected from spambots. You need JavaScript enabled to view it.
Contact Information:
Palermo Galindo, Citywide Community Liaison
Citizens Square
200 East Berry Street, Room 320 Fort Wayne, IN 46802-1804
(260) 427-6214
This email address is being protected from spambots. You need JavaScript enabled to view it.
The Neighborhood Resource Guide is a step by step guide for neighborhood presidents who want to enhance their board with updated information or for members of the community who want to reinstate or form their neighborhood association.
Please let us know, if your neighborhood has a new president, an elected board officer, and/or a new contact for the association.

The City of Fort Wayne would like to keep neighborhood associations informed about upcoming events and meetings. In order to do so, we need the contact information for your neighborhood president.
Please fill out the following form and email to: This email address is being protected from spambots. You need JavaScript enabled to view it..

NEIGHBORHOOD REGISTRATION FORM