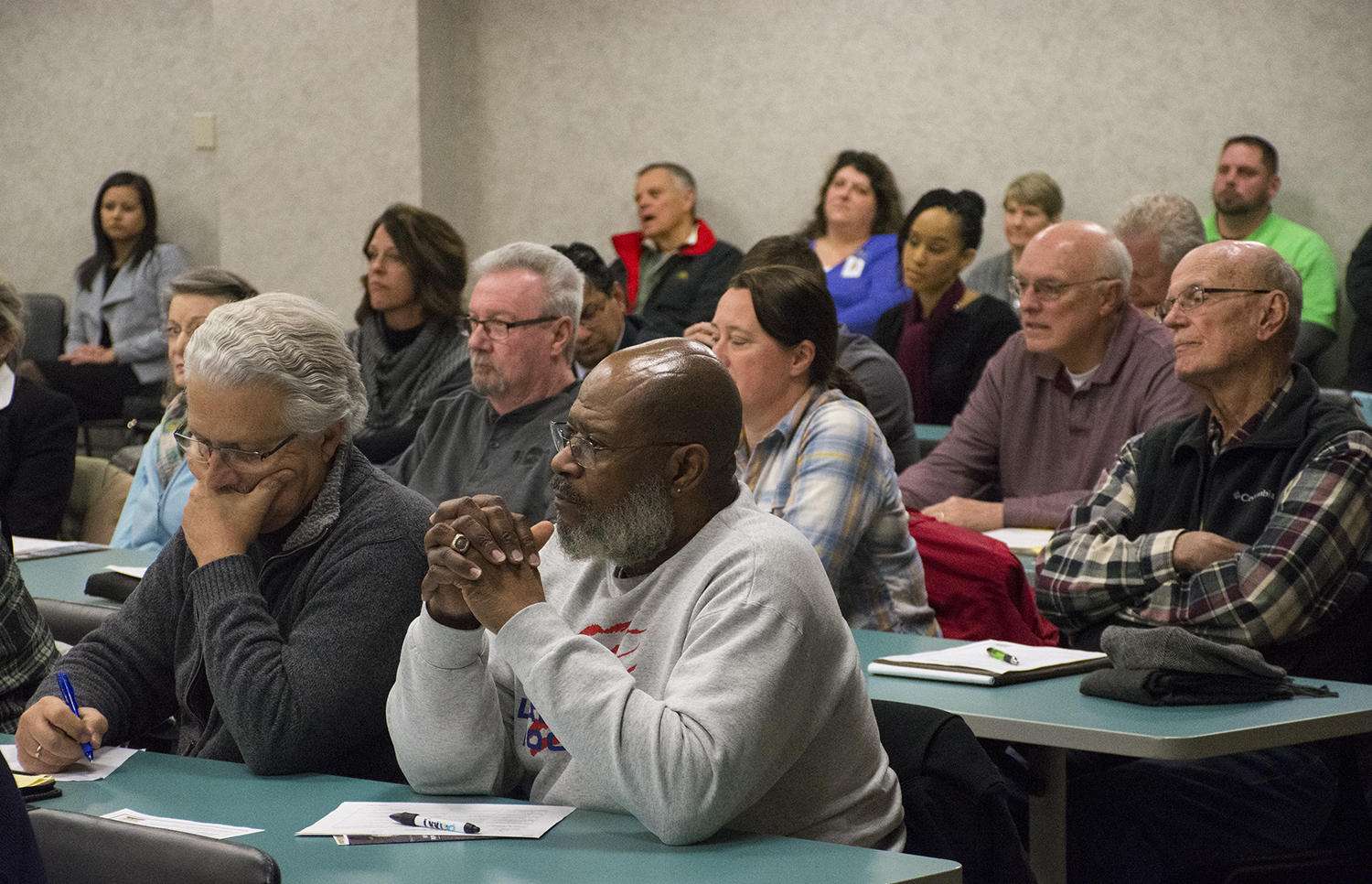 The City of Fort Wayne's Community Liaison organizes quarterly meetings for neighborhood association presidents and leaders. Meetings are held on the first Monday of March, June and December and the second Monday of September (due to Labor Day). The meetings run from 6:00–7:30 p.m.


Future Meetings
March 1, 2021 at 6:00 p.m.
June 7, 2021 at 6:00 p.m.
September 13 at 2021, 6:00 p.m.
December 6, 2021 at 6:00 p.m.

*At this time, all meetings will be held virtually on Zoom due to Covid-19 safety restrictions.*

Watch here: Facebook.com/FWNeighborhoods


Video Recordings
Access Fort Wayne records all Presidents' Meetings and re-airs meetings on Government Access channels 28 (Frontier) and 58 (Comcast).
Watch past meetings online here.
(Once you get to this video on-demand site, click on the left-hand side link that says "Neighborhood Presidents.")