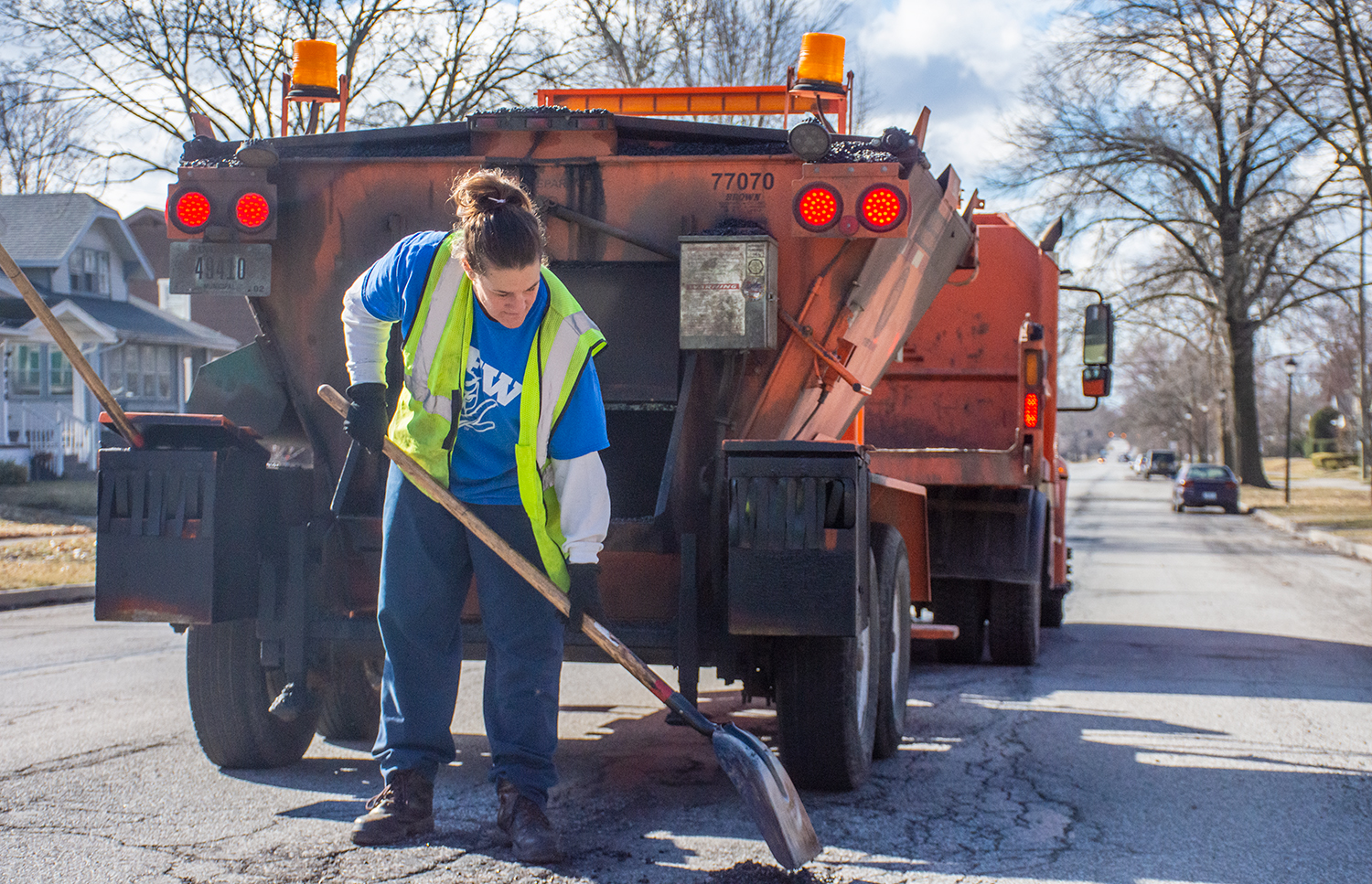 Goodbye snow, hello spring.

For many residents, it's the time of year to come out of winter's long hibernation. This typically involves spending more time enjoying the outdoors and visiting recreational venues and facilities. Travel increases, both locally and nationally - and more travel means more cars on the roads.

Unfortunately, more cars mean more drivers will encounter roads that are experiencing the harsh reality following every winter season: the return of potholes.