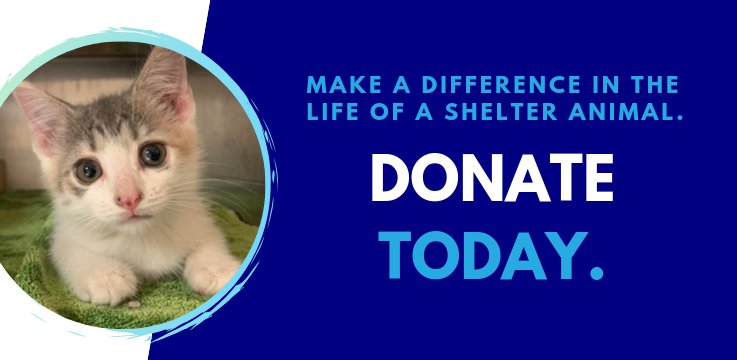 WHY DONATE
At Fort Wayne Animal Care & Control we rely on donated goods to help make each animal's stay as stress-free and quick as possible. While we are a municipal shelter supported by city funds, not all aspects of our programming are supported through our budget. All of the supplies for our foster program, humane education program, toys, treats, enrichment supplies, canned food and so much more is only possible because of generous donations from our community. Check out what items we need most here at the shelter and our Amazon wishlist.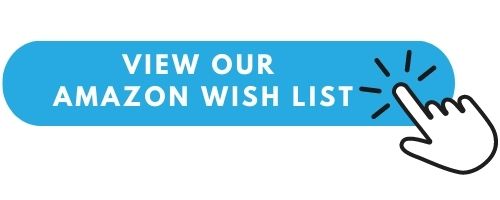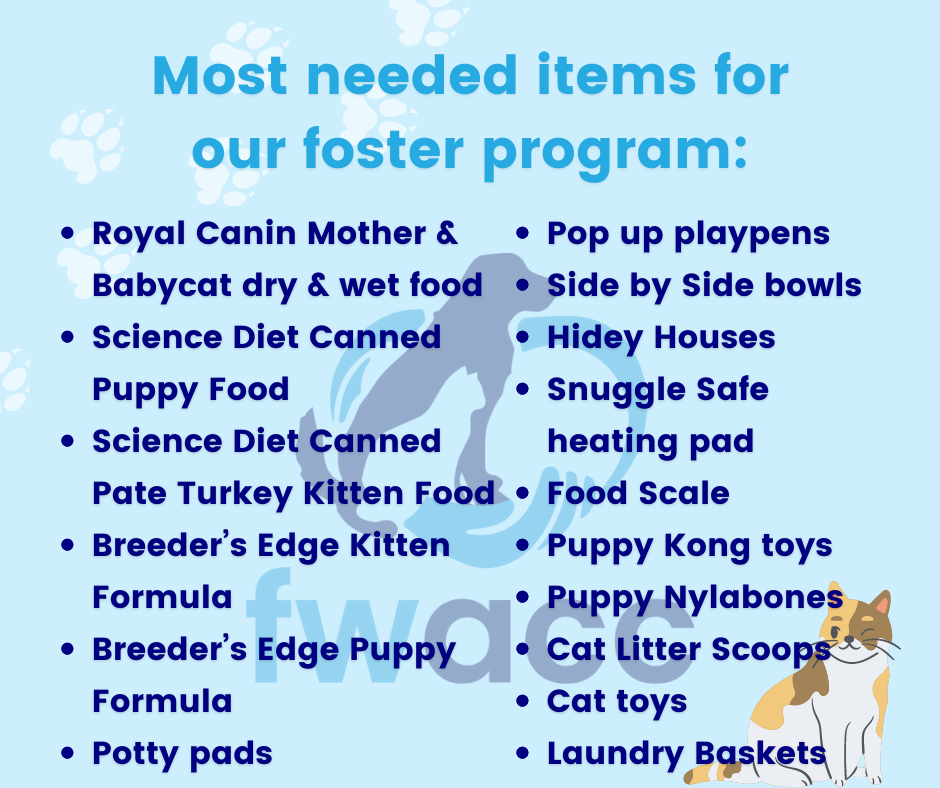 ITEMS WE ARE NOT IN NEED OF
Below is a list of items that we cannot use here at the shelter.
Thank you so much for thinking of us! We appreciate your support.
Pillows - hard to wash multiple times in our machines - can also be ripped up
Large Dog Beds - unable to fit in washing machines properly
Comforters with filling - dogs rip it apart and stuffing becomes a hazard
Fitted Sheets - we DO need flat sheets!
Cat Trees/Towers - cannot be properly disinfected for new cats to use it multiple times
Crocheted Blankets - nails get snagged/stuck in the holes
Pet Clothing - putting clothes on animals can be a scary experience in the setting of a shelter where they are already confused/scared
Insulin Syringes
Expired Medications
Dog Shampoo
Prong, Choke or Shock Collars
Wire Crates
Newspaper
Broken crates, cages or aquariums
Socks
While we are always in need of wet dog and cat food, we do not need dry food donations since we have a partnership with Hill's Science Diet. All donations of dry food is taken to Humane Fort Wayne's Pet Food Pantry that gives community members pet food free of charge. You can learn more about that program on their website.
For further questions regarding donations to our shelter, you may contact our Fund Development Manager Nicole King by calling (260) 427-5548 or emailing This email address is being protected from spambots. You need JavaScript enabled to view it.