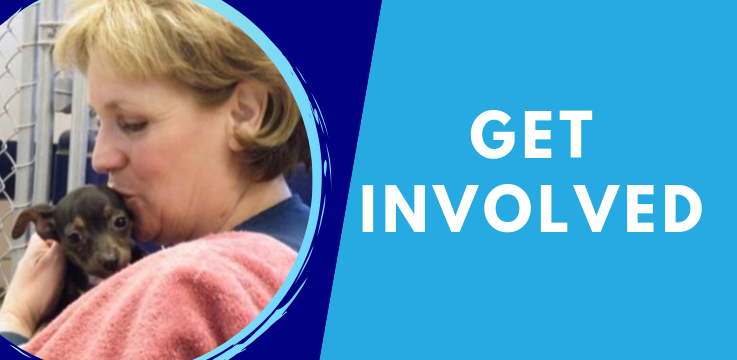 VOLUNTEER
Looking to donate your time to help the shelter animals? We'd love to have you volunteer with us! You must be 18 or older to volunteer at the shelter. Click HERE to get started!
FOSTER
Are you willing to open your home to animals in need? We are always in need of foster families to care for kittens and other animals in need of some extra TLC. Click HERE to learn more!
TEEN SERVICE LEARNING HOURS
Too young to volunteer? Don't worry - there's another way you can help! Our Teen Service Learning Nights are a great way to directly help the shelter animals for teens 13 - 17 years old. Click HERE to learn more!
SPONSORSHIP OPPORTUNITIES
Want to help by sponsoring medical care for the animals? Want to help an animal find their forever home by sponsoring their adoption fee? We have plenty of opportunities you can support the needs of the animals in our care. Click HERE to see how!
HOST A DONATION DRIVE
We are always in need of donations! If you want to host a donation drive with your friends, family or coworkers HERE is your ultimate resource to get it started!