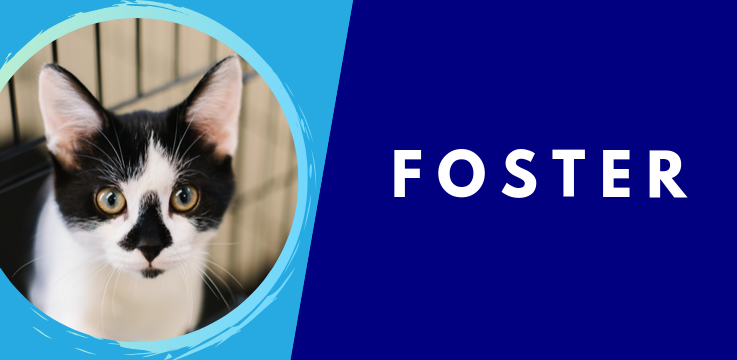 Are you looking for ways to help animals in your community? Let a furry friend crash at your place! Fostering plays a crucial role in saving the lives of ore than a thousand animals each year. By opening your home for a short period of time you can help save lifes too!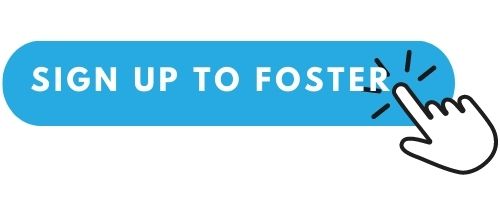 WHAT ANIMALS CAN I FOSTER
The majority of the animals in need of foster families are kittens. More than 1,200 animals have gone through the foster program in 2021. We occasionaly do need fosters for dogs with medical needs, litters of puppies and small animals.
HOW LONG WILL I HAVE THE ANIMALS
It depends on their needs! For kittens, they'll stay a few weeks to about a month until they reach 2 pounds and are ready to come back to the shelter for their spay or neuter surgery and then go into adoptions. If you are fostering an animal with special medical needs - it's case by case how long they will stay. Your foster coordinator will provide you with all the information when you take an animal home.
WHAT IS MY FINANCIAL RESPONSIBILITY
Fort Wayne Animal Care & Control covers the cost of everything! We provide everything you'll need at home from food to supplies and we cover all medical costs. If you are able and would like to purchase some of the simple supplies you need at your home that's great!
Are you currently a foster and need emergency help? Click HERE to see when to call.
Questions? Contact the foster department at This email address is being protected from spambots. You need JavaScript enabled to view it. or 260-427-5551.